25 East Street, Winchester, MA 01890 · (781) 721-0123
25 East Street, Winchester, MA 01890 · (781) 721-0123
ConceptReps.com
Started in 1929, and purchased in 1981 becoming Concept Equipment Corp. We are a manufacturers' rep and wholesale distributor of equipment, parts, and supplies to diverse industries including Residential and Light Commercial Heating & Air Conditioning, Commercial Food Service, Hospitality and Commercial Refrigeration based in Winchester, MA. Covering the New England region: MA, RI, CT, NH, VT, ME. Contact us at ConceptEquipment@gmail.com
Ranges, Convection Ovens, Deep Fat Fryers, High Efficiency Fryers, Fryer Filtration Systems, Griddles, Hot Plates, Broilers
Ranges, Convection Ovens, Deep Fat Fryers, High Efficiency Fryers, Fryer Filtration Systems, Griddles, Hot Plates, Broilers
Smokers, Grills, & Woodfire Pizza Ovens
Refrigerators, Freezers, Blast Chillers, Shock Freezers, Undercounters, Prep Tables, Chef Bases, Cooler & Wine Cellars, Display Cases, Air Curtains
Ice Machines, Countertop Nugget Ice and Water Dispensers, Slush Machines
Serving Counters, Aluminum Racks, Heated Cabinets, Healthcare Carts, Banquet Carts, Correctional Cabinets & Carts
Stainless Steel Underbar Equipment (standard & custom), Underbar serving units, storage units, and specialty. StowAway Portable Bar
Commercial Kitchen Refrigeration & Cooking Equipment, Retail & Display Merchandisers, Bar & Beverage
Open Air Merchandisers, Glass Door Merchandisers, Counter Top Merchandisers, Display Freezers, Chest Freezers, Dipping Cabinets, Deli Cases
US Made Beverage Refrigerators, Floral Coolers, Milk Coolers & Scientific Chambers
Coldroom Shelving, Antibacterial Shelving, Meat Rails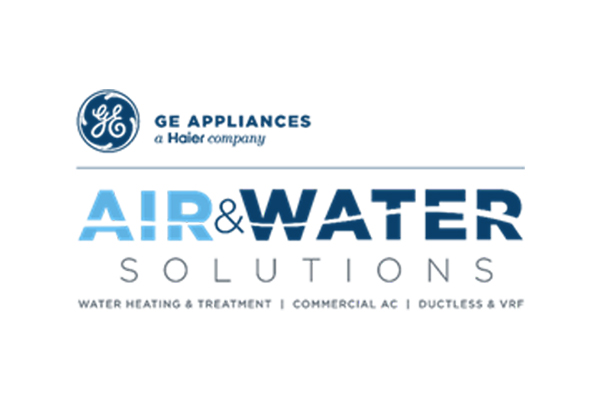 Air & Water Solutions portfolio is made up of over 350 products across 15 key P/HVAC categories including PTAC, VRF, ductless heating and cooling, water heaters and water filtration.

Quik n' Crispy greaseless fryers are patented, versatile cooking systems that fry frozen foods without the use of grease and without the need of a vented hood system.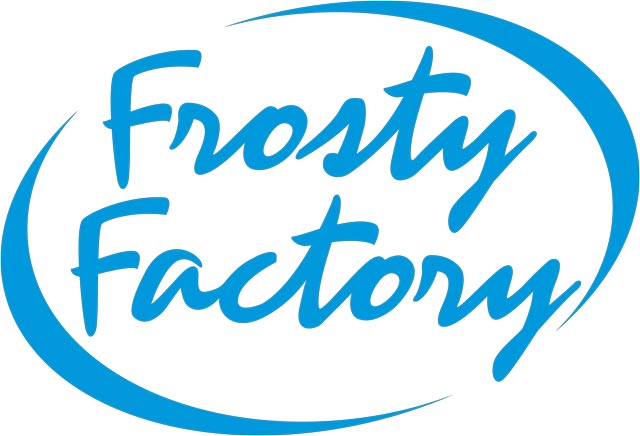 Frosty Factory units are user friendly and quality constructed for years of dependable and profitable service.  Frosty Factory supplies equipment to a large variety of applications and serves the complete requirements of today's foodservice operators. 

At Zumex, we believe in a healthier world. That is why, after more than 35 years of experience in the design of juicing solutions for fruits and vegetables, our goal is to continue improving the well-being of people.